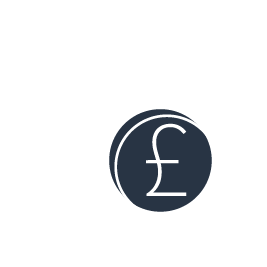 About Dynasty Payroll Solutions
Dynasty Payroll Solutions offers a clear and honest umbrella model. We have a
strong belief in always striving to be better. We've built the foundations of this Dynasty on 3 core
values.
● Transparency
● Integrity
● Passion
We use these values in every aspect of our business, creating long lasting relationships with clients and contractors. If you would like to contact us regarding registering or setting up a commercial partnership please contact us today.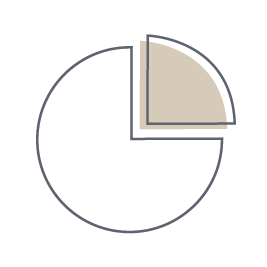 Getting set up is simple, hassle free and only takes minutes. Contact us to get started.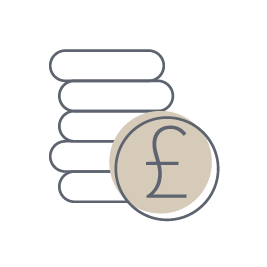 All quotations given from our professional team are compliant to ensure you are all above board.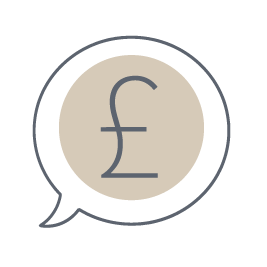 24hr registration process, from initial enquiry to payday. Please call our team. tofind out more.
Together we can build a Dynasty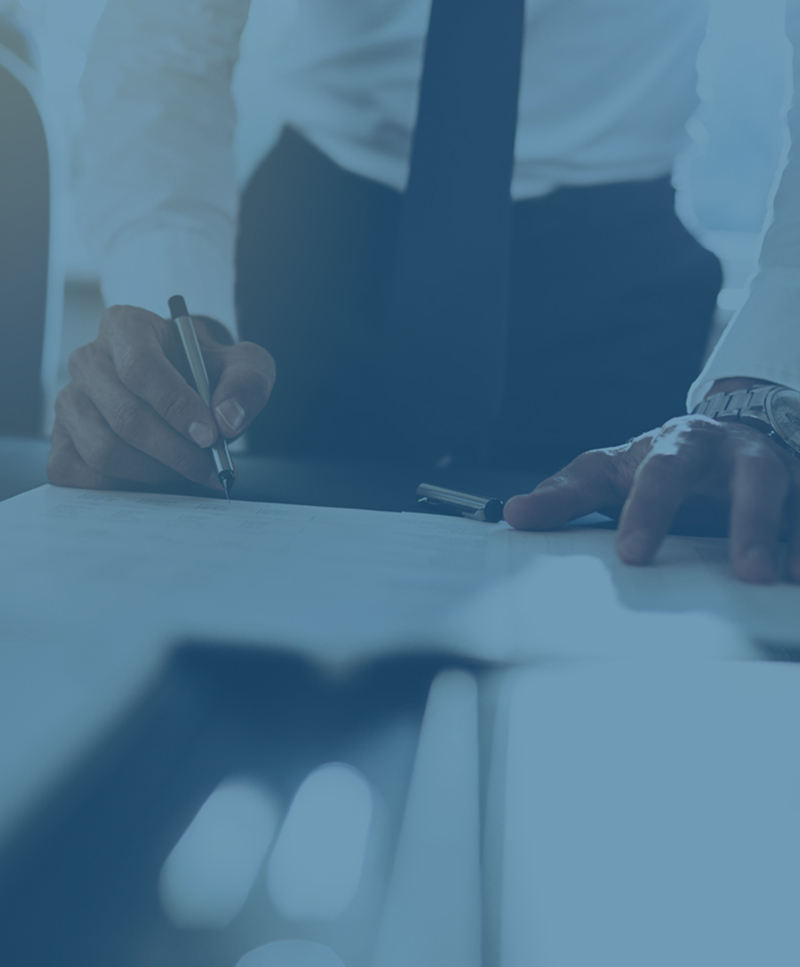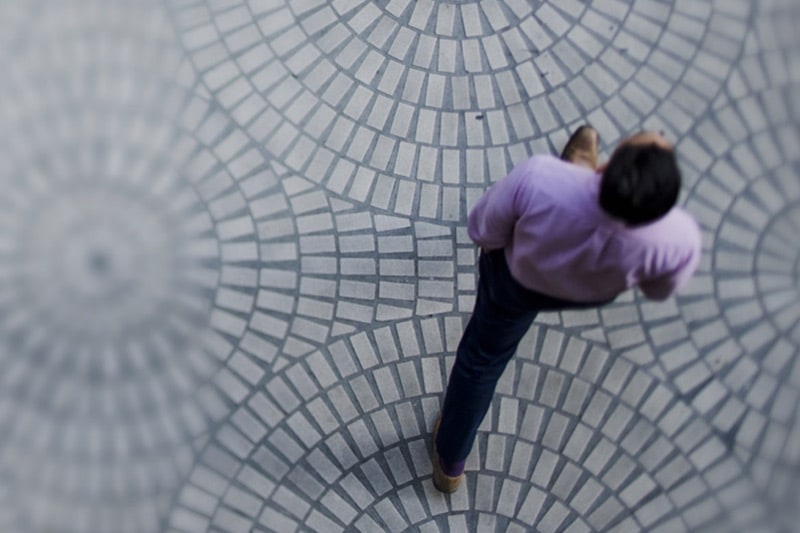 ● Transparency
● Integrity
● Passion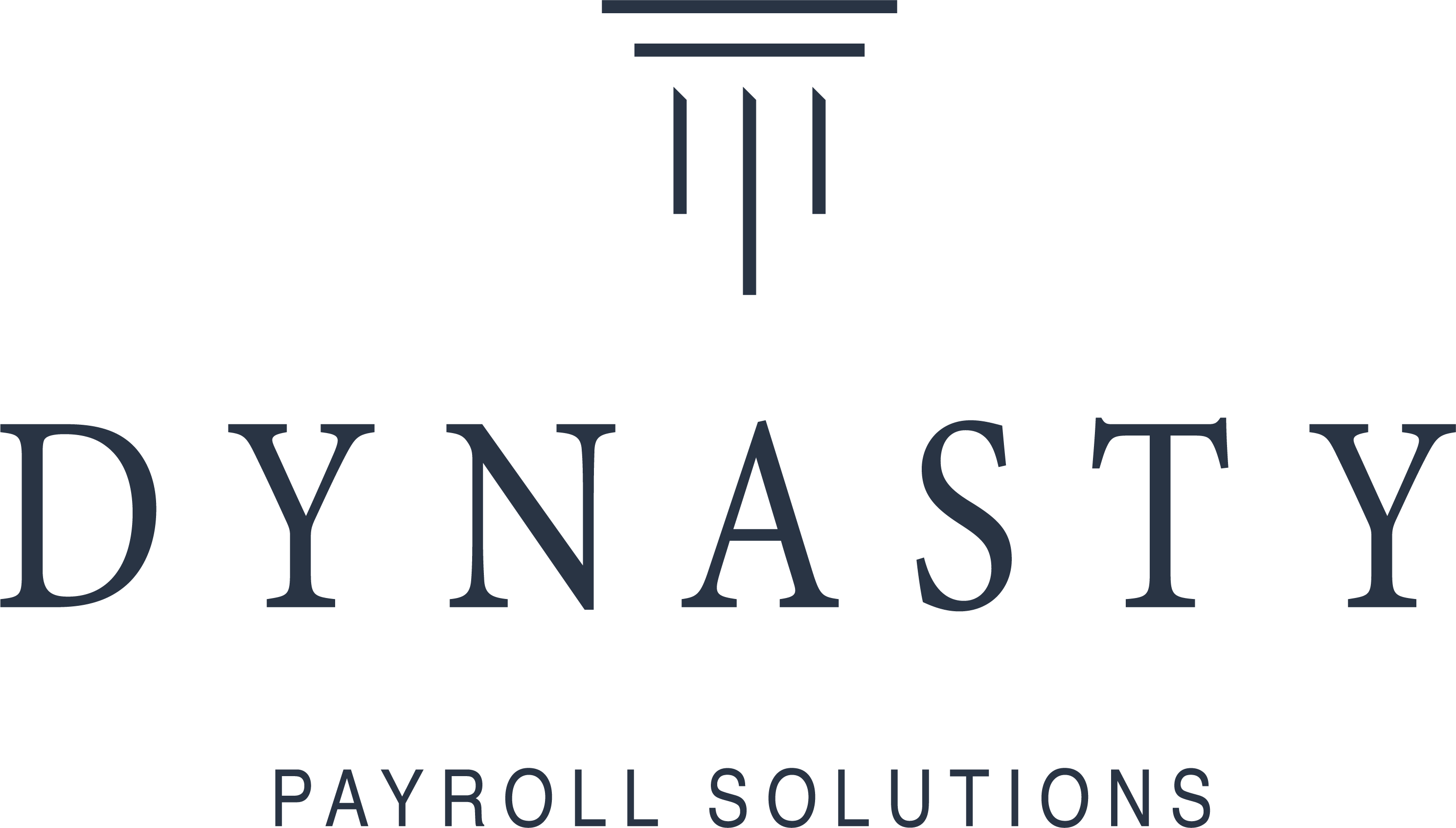 Address
International House, Admirals Way, London, England, E14 9XL
Email
sales@dynastypayrollsolutions.com